Shape your future!
We are a global leader with a proud tradition of being an agent of change in the welding and cutting industry. Uncompromising quality, unmatched knowledge and undying passion have defined who we are. We push boundaries and pursue innovation because we take pride in finding solutions for our Customers. No matter the challenge, we will always stay true to our roots.
Working at ESAB is more than a job. It's an experience filled with unexpected moments that will transform you in lasting and positive ways. Join us to build a career that no one could have planned for. Even you. Take the opportunity and shape your future with us!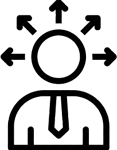 We offer incredible career challenges, stimulating and satisfying work, inspiring colleagues, and extensive learning resources to create an innovative and agile business experience.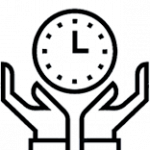 Our most valuable asset is our global workforce. Each member of our team matters to us: they help drive the business forward with passion and commitment.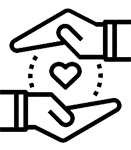 Continuous improvement is our way of life. Living this value is done through understating that change is a must. This drives us towards absolute best –in –class results.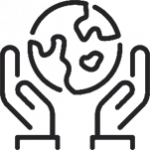 Our office is moving to one of the most developing area in Budapest at the end of March 2020. A newly built A+ green office building provides our team a pleasing work environment.
ESAB
CAREERS
ESAB is a world leader in the production of welding and cutting equipment and consumables. Our innovative, world-renowned equipment and solutions are developed with input from our customers and built with the expertise and heritage of a global manufacturing leader.

Over 100 years after the company was founded, ESAB serves a global market for welding and cutting equipment; is represented in almost every country by subsidiaries or agents. Sales and support is established in 80 countries and there are 26 manufacturing plants across four continents.
The ESAB group is owned by Colfax Corporation.
VIEW US ON LINKEDIN
ESAB CAREERS
ESAB SSC
CAREERS


Shared Service Center
ESAB Group launched its first shared service center in 2009, in Budapest. The main scope of the Budapest SSC is dedicated to support the European subsidiaries across various supply chain and finance roles.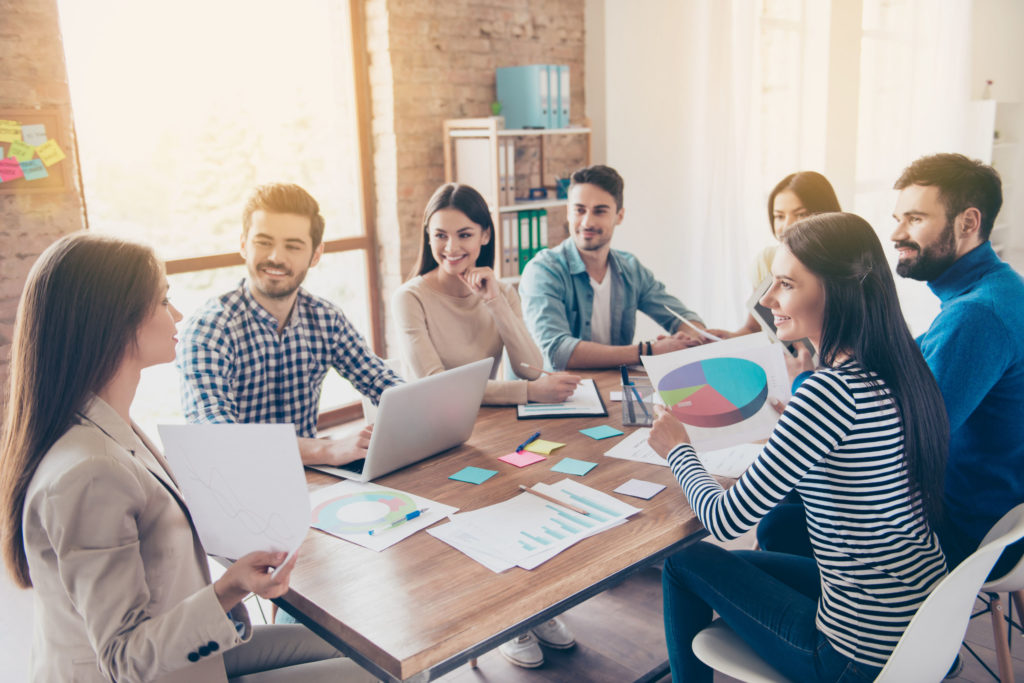 At ESAB Shared Service Center we employ more than 200 people who provides business support in customer service, supply chain, finance and IT field. ESAB offers complex and challenging jobs, a great work environment, competitive salary, opportunity to develop, implement promotion and training.
If you're looking for a chance to shape a growing company with your blend of unique and innovative skills and ideas' then ESAB is the place for you. You'll have the opportunity to work with a premier management team that takes the professional development of ESAB associates very seriously.
GET TO KNOW ESAB SSC
ESAB CAREERS

ESAB HQ
Corvin Technology Park, 1083 Budapest, Bókay János u. 44-46, C6 building, 6-7th floors
+36 1 382 1200