THE GLOBAL WELDING EQUIPMENT DISTRIBUTOR
ESAB has reached extends to almost every nation in the world, with more than 8,700 employees and manufacturing facilities across 4 continents.
We are committed to the international marketplace. A broad global presence is critical to our growth and to understanding and responding to the needs of our customers, as well as to developing the strong relationships necessary to long-term success.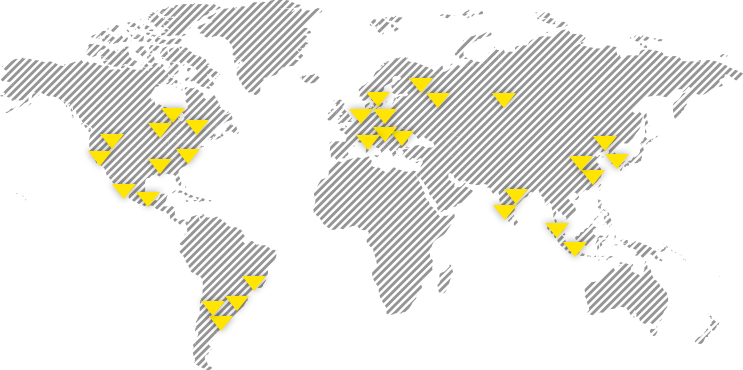 As a global welding equipment distributor, we have numerous regional offices that provide technical expertise and local support in key markets:
North America
South America
Europe
Middle East & Africa
Asia/Pacific