Sales Engineer / Sales representative
Position Overview
Support some key partners as end users and distributors in WEST Hungary. Secure technical support to colleagues and partners in his area
Your daily job will include the following tasks:
Responsible mainly for products of Standard Equipment and Filler Metal.
Taking care of allocated Distributors and Direct customers
Maintaining own Funnel and CRM system (Caesar)
Responsible for own cost budget.
Discovering growth opportunities and maintain sustainable high profitability
Responsible to follow up partners overdue situation and follow up PSI status for securing fluent business activity.
Be a real brand ambassador and live out COLFAX values in everydays
 Be part of our innovative team and shape your future with us!
REQUIREMENTS
Open for frequent travelling
Good commercial and negotiation skills
Good knowledge of welding products and applications or close related business products.
Ability to create good relations with customers – good social skills
Fairly good understanding of the financial aspects of the business.
Fluent in English language
Qualified and certified welding expert.
WHAT WE CAN OFFER
Competitive salary
Work in a brand new "well" office at Corvin-negyed with easy access to workplace – metro line M3, tram 4-6
Fruit Mondays and massage Wednesdays
Community events
Free weekends – in case of bridge days, the Saturdays are always days-off
Extra holidays coming with years of service
Home office opportunity – 3 days/week
Flexible working hours
Friendly and supportive team members
Working at ESAB is more than a job. It's an experience filled with unexpected moments that will transform you in lasting and positive ways. Join us to build a career that no one could have planned for. Even you. Take the opportunity and shape your future with us!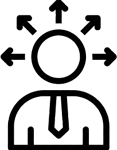 We offer incredible career challenges. stimulating and satisfying work, inspiring colleagues, and extensive learning resources to create an innovative and agile business experience.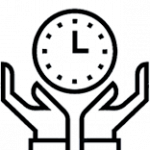 Our most valuable asset is our global workforce. Each member of our team matters to us: they help drive the business forward with passion and commitment.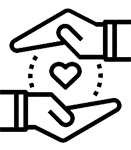 Continuous improvement is our way of life. The power of outstanding multilingual communication drives us towards absolute best –in –class results.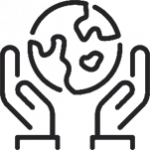 Our office is located at the heart of Budapest, surrounding with the historical view of the city. An A+ green office building provides our team a pleasing work environment.